YOUR BRAND HAS A STORY TO TELL
Telling the story of your brand involves more than just a great logo – although that helps alot! Content marketing brings your brand to life. It will introduce your personality, enhance interest and create connections.
We have solutions designed to create a positive image that works for you. Your brand will have a look, feel and voice that will get results. Capture the attention of your audience today!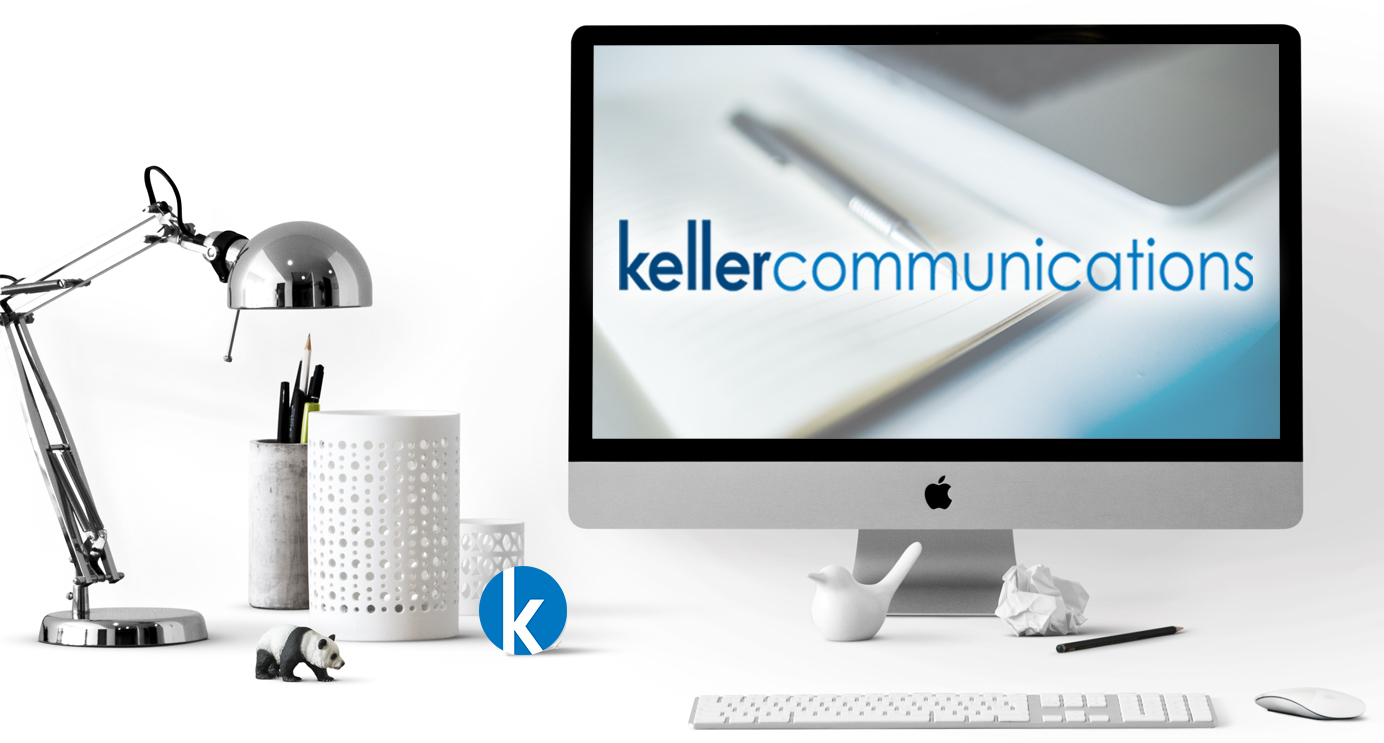 Design

Creative visual concepts consistently communicate and grow your brand's audience and help to identify you.

Web

A well designed and planned website is one of the most important assets to grow your business.

Promotional

Promotional products are a great marketing tool and help to build client relationships and brand awareness.

Publishing

Quality publications, whether online or traditional, are a great tool to attract clients and showcase your knowledge.